As a professional import and export trading company, our responsibility is to help customers succeed, to help reduce costs. Among them, the important point is to reduce logistics costs.We can provide ocean freight, air transport, railway transport.
ocean freight
Our products can be exported from all major ports in China,including
Hong Kong
Shanghai
Shenzhen
Tianjin
Qingdao
Chongqing
Luzhou
Chengdu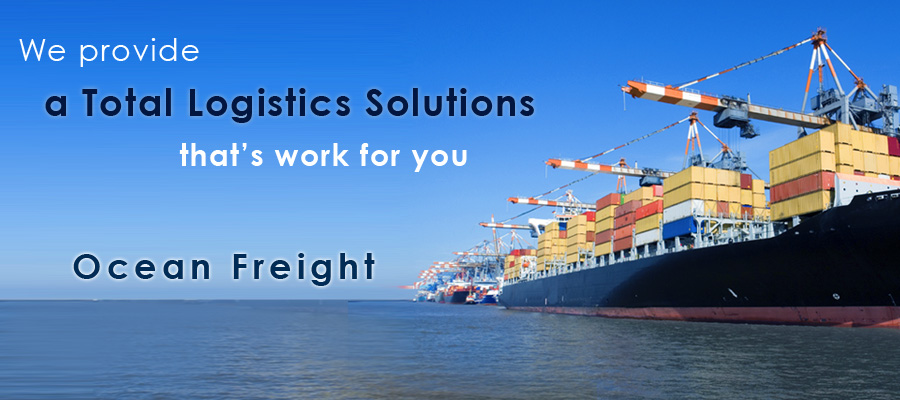 air transport
From Chengdu Shuangliu International Airport to our company is less than two hours by car.
Till december 2015, the Chengdu Shuangliu International Airport has opened 252 routes, including 85 international routes, fly to 194 cities at home and abroad, Chengdu Shuangliu International Airport become the largest aviation hub of China's central and western regions.
Brief Introduction
With a construction area of 55,000 square meters, Chengdu Shuangliu International Airport Cargo Station is the largest and fully functional one in central and western China. The designed handling capacity of the whole station is 550,000 ton, including 400,000 ton domestic goods, and 150,000 ton international goods. The total annual cargo movements will be up to 700,000 ton when the ULD system is put into operation.
Inquiry
Domestic: 0086-28-85205527 (manual), 0086-28-85205533 (auto)International:0086-28-85207431
for more information, please contact them or visit http://www.cdairport.com/front_en/hzfw1.jsp
railway transport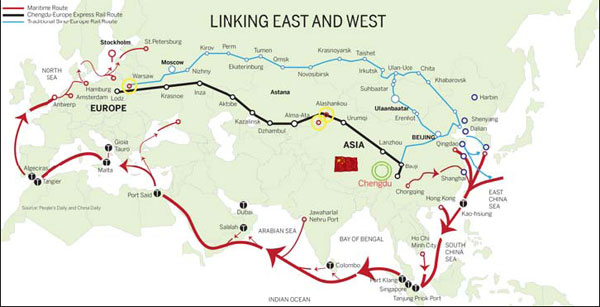 From Chengdu railway ports to our company is less than 40 minutes by car.
for more information about the Chengdu-Europe Express rail cargo service, please visit http://www.yhv-logistics.com/